Potřebujete vyřešit pojištění? Rádá Vám pomohu nejen při zprostředkování životního, občanského, podnikatelského nebo cestovního pojištění, ale pomohu navrhnout pojistnou ochranu také pro Vaši firmu, a to včetně následného servisu.
Chystáte se prodat nebo pořídit nemovitost? Svým klientům pomáhám s celým procesem od A do Z, a to včetně zajištění financování.
Vaše bydlení a finance jinak
Orientace ve světě realit a osobních financí je dnes náročnější než kdykoliv předtím. Svým klientům nabízím poradenství s osobním přístupem, které mne odlišuje od velkých korporací nebo multilevelových společností.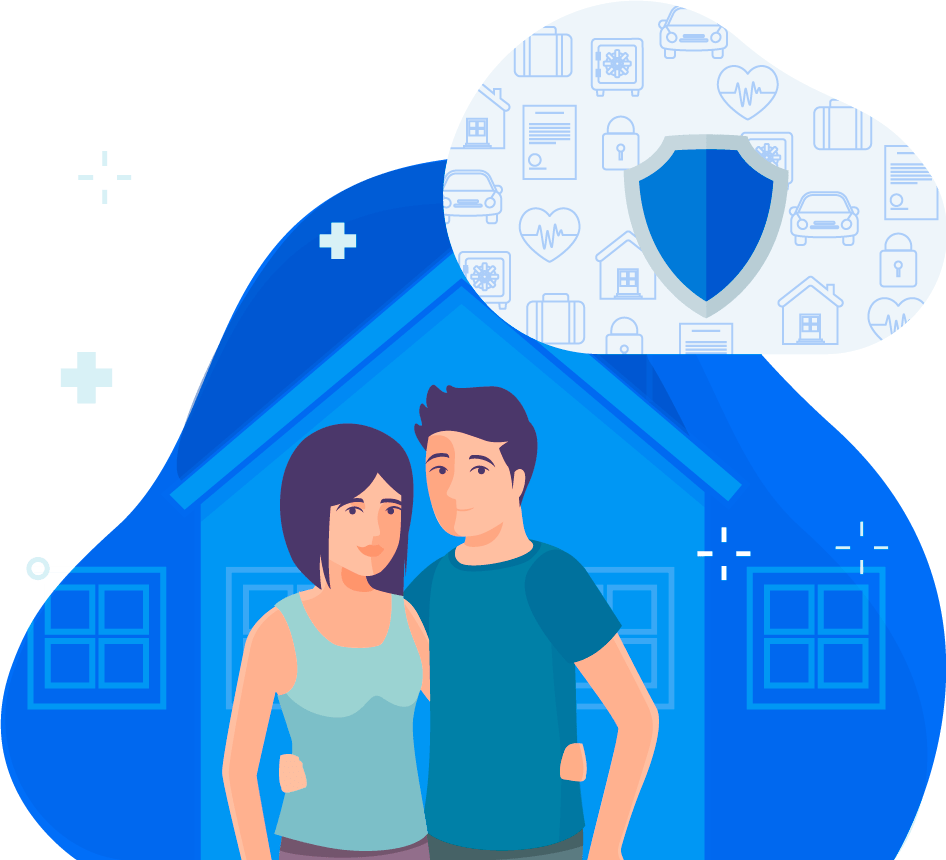 Pojištění, které Vám mohu zprostředkovat..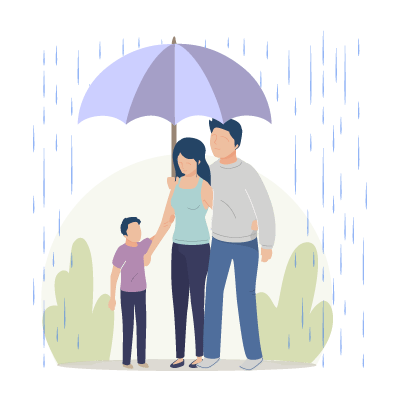 Životní pojištění
Myslete na zabezpečení své rodiny v případě úrazu, smrti nebo invalidity.
Pojištění vozidel
Zajistím nabídku havarijního nebo povinného pojištění.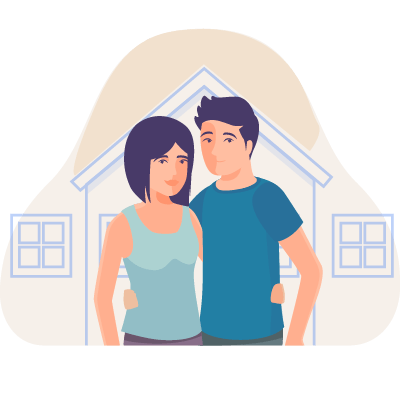 Občanské pojištění
Pojištění Vašeho domu, bytu nebo domácnosti včetně odpovědnosti v občanském životě.
Rádi byste prodali nebo koupily nemovitost? Pomůžeme s celým procesem, a to včetně zajištění financování.
Mé zkušenosti
V oblasti pojištění a realitního zprostředkování máme bohaté zkušenosti.
ZDARMA
Získejte nabídku pojištění pojištění zdrama.
"Človíček, který svou práci miluje a je pro ni i koníčkem. Využíváme služeb celá rodina.."
Dana. K / Orlová
Svěřte se do našich rukou
Máte dotaz?
Neradi si voláte? Napište nám emial nebo krátký dotaz prostřednictvím našeho formuláře..